La nostra casa? It's a LOTS of fun!
Preparati che Land On The Sand sta tornano con l'edizione BACK TO LOTS, a settembre 2022, a Bellaria-Igea Marina…
Keep in touch!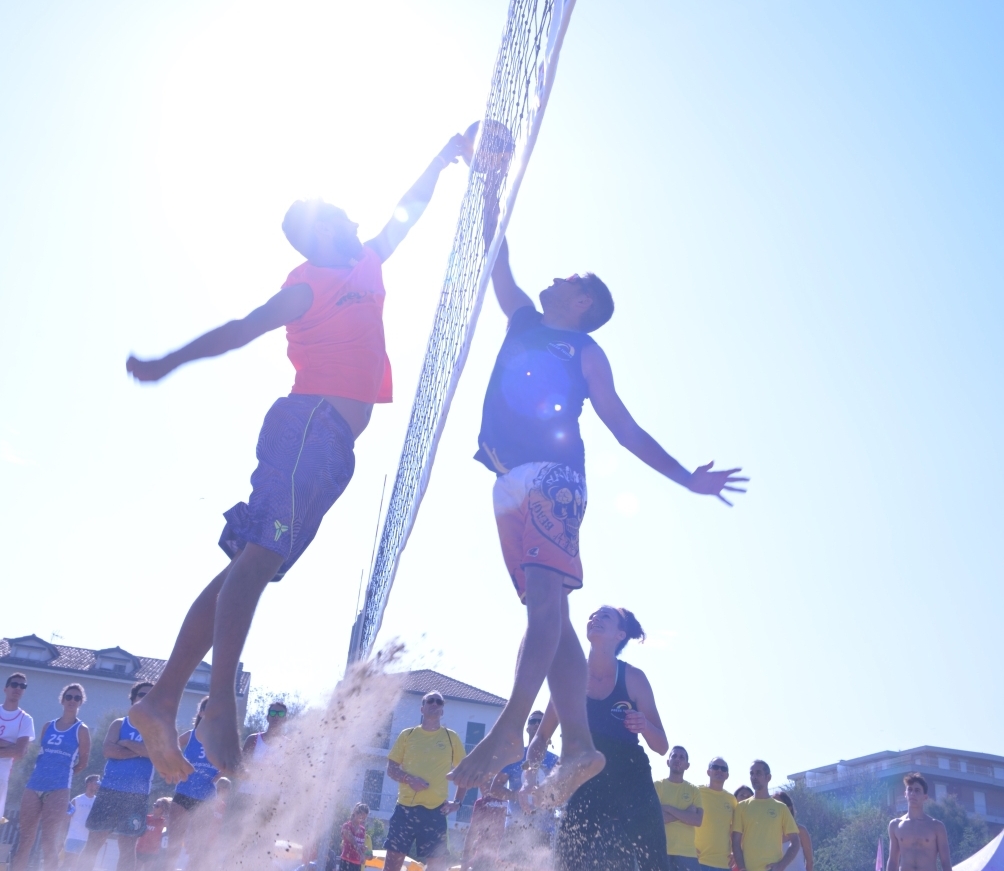 SkyTeam
L'alleanza SkyTeam ha come obiettivo fornire ai passeggeri l'esperienza di viaggio più fluida in ogni fase del loro viaggio. 18 compagnie aeree consociate lavorano su un ampio network globale per accogliere oltre 676 milioni di clienti ogni anno su più di 15.445 voli giornalieri verso 1.036 destinazioni in 170 paesi. I membri sono Aerolíneas Argentinas, Aeromexico, Air Europa, Air France, China Airlines, China Eastern, Czech Airlines, Delta Air Lines, Garuda Indonesia, ITA Airways, Kenya Airways, KLM Royal Dutch Airlines, Korean Air, Middle East Airlines, Saudia, TAROM, Vietnam Airlines e Xiamen Airlines.
SkyTeam: www.skyteam.com/it
Land of The Sand: www.landonthesand.it
Facebook: @LandOnTheSand
Instagram:@skyteam_italy